---
JOSH HEWETT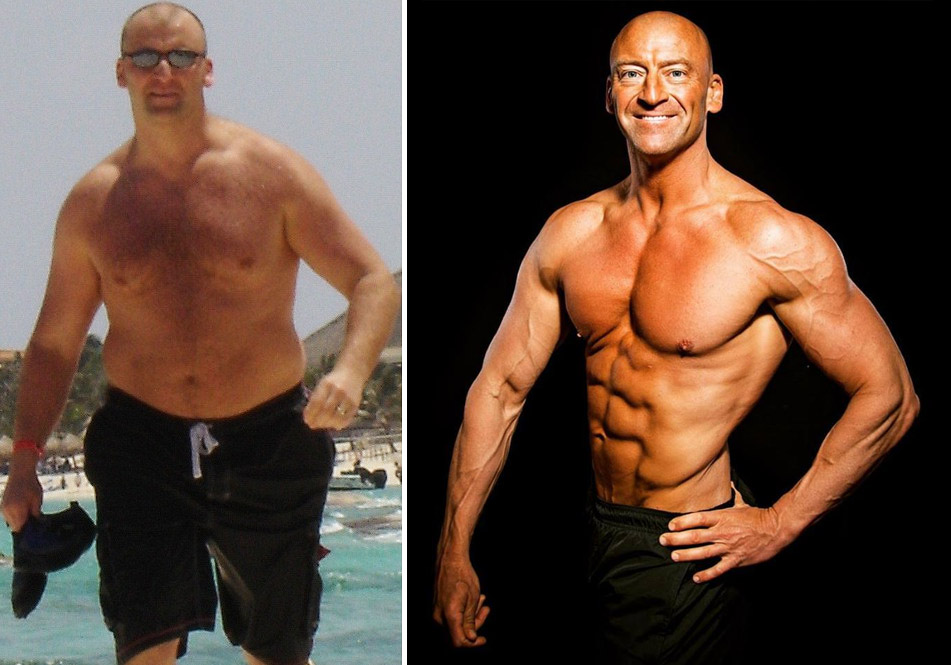 Certified Personal Trainer, Strength & Conditioning Coach
• BA in Kinesiology
• Certified Personal Trainer Specialist
• Strength & Conditioning Specialist
• Menís Physique Competitor and Contest Prep Coach
• Men's Physique Masters Regional Champion
• Provincial Level Competitor
• Exercise and Sport Psychology Certification
• Muscle Activation Techniques JumpStart program
• Weight Management Certification
• Advanced Exercise Nutrition Certification
• Supplementation for Training or Performance Course
• Emergency Medical Care Attendant (Paramedic Level 1)
• As Seen On: Breakfast TV, and Rogers Cable
• Featured in Fitness Business Canada Magazine
• Author of Get Lean, Get Strong & Get Mental e-books
• SD Pharmaceuticals Sponsored Athlete
• Host of Straight to the Bar Gym Chat

I'm a personal trainer, coach, public speaker, author, and the founder of Team Barbarian Strength Athletics.
My qualifications include several personal training certifications, a degree in Kinesiology, and experience training a wide variety of clients both privately and with various organizations. I have worked with clients at their homes, private studios, fitness clubs, high performance training centers, and rehab facilities, including the National Ballet of Canada, Shooting Stars Soccer, Ontario Powerlifting Federation, and the Sports Medicine Specialists. I have been working in the fitness industry for over 20 years, and have helped hundreds of people reach their fitness and performance goals.
Read about my training philosophy.
What Makes Top Form Fitness Your Best Choice?
Why should you choose me as your coach for fitness, fat loss, physique transformation, and performance?
My enthusiasm for fitness, exercise, and physical performance has motivated me to spend years pursuing continuing education in the fitness industry which has led to a greater understanding of the fundamentals of effective training and nutrition.
I don't just provide you with a program and "diet" to follow... I also help you understand how to train and how to take charge of your own nutrition plan. This gives you the tools to get results and maintain them.
Your training program will not be a cookie-cutter textbook routine, but an individualized plan based on sound training/nutrition principles and designed to GETS RESULTS!
I don't just coach the fitness lifestyle. I live it!
If you've already tried other fitness gimmicks or fad diets without success, you know that real, long term results are achieved through effective exercise and a smart nutrition plan. Are you ready to stop making excuses or chasing a quick fix, and want to follow an effective, science-based plan to get results, then I'm ready for you. If you have any questions, or you would like to set up a free initial consultation, you can contact me at the phone number or email address below. I look forward to hearing from you!
Take a moment to view some of our Success Stories
For More Information contact Josh at: (416) 931-0800 or email: josh@top-form-fitness.com
---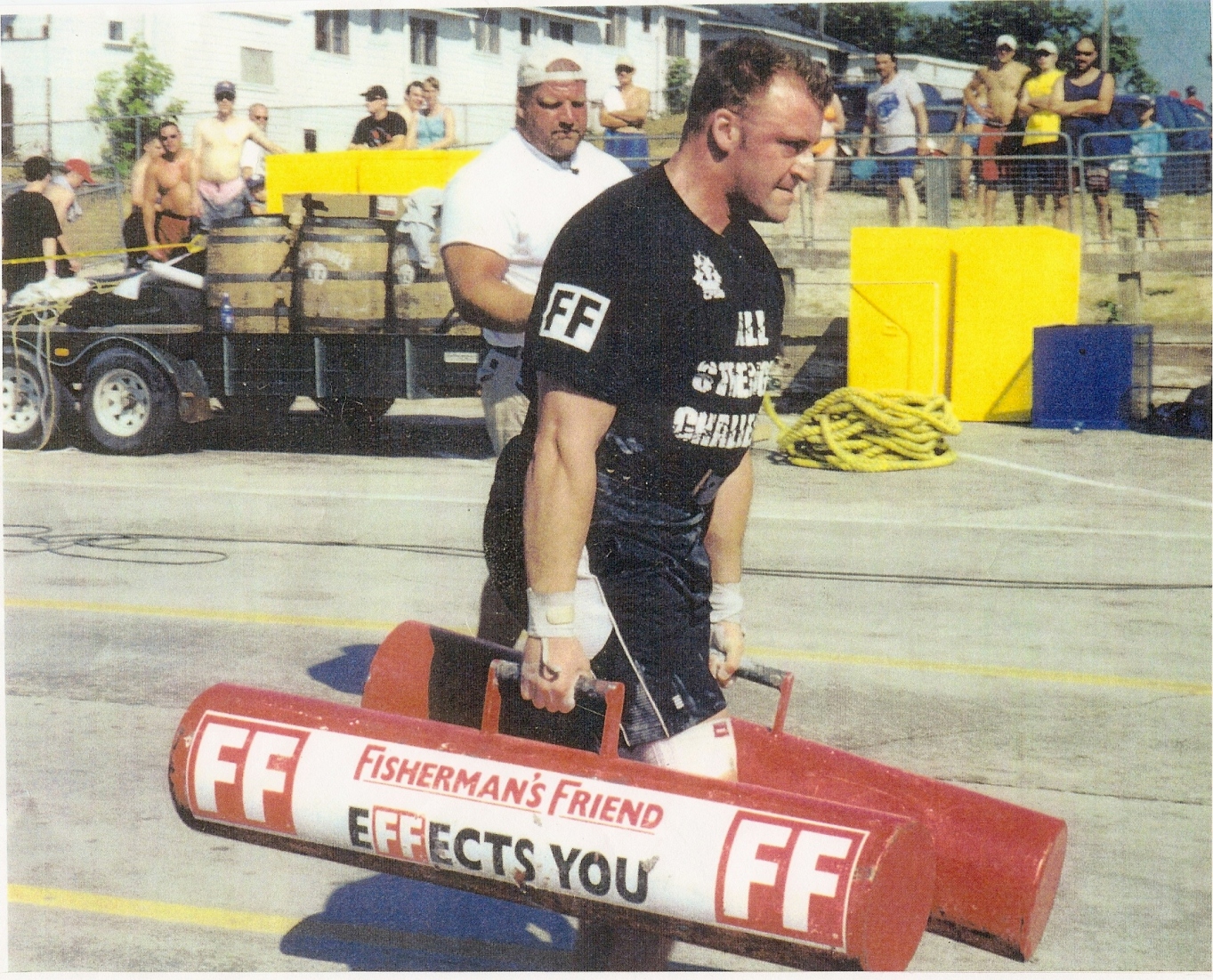 Competitive History
3rd - Menís Physique Masters - Provincials (Nationally Qualified, 2016)
1st - Menís Physique Masters Regional Champion, 2016
4th - Woodstock Strongman Contest, Lightweight Division, 2006
2nd - Woodstock Strongman Contest, LightWeight Division, 2005
1st - Halton Cup Qualifier 1, LightWeight Division, 2005
3rd - Extreme Fitness Strongman Challenge, 2002
1st - St.Thomas Middleweight Strongman Contest, 2002
8th - Ontario's Strongest Man, 2002
9th - Wasaga All Strength Challenge, 2002
7th - Octoberfest Strongman Competition, 2001
5th - Trenton Air Force Base All Strength Challenge, 2001
1st - Deadlift on the Beach, 1999
---