Tired of One-Size-Fits-All "Cookie-Cutter" Programs?
I can help.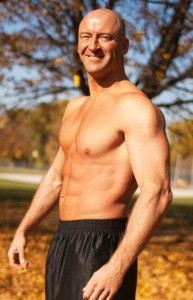 The Top Form Fitness Distance Training Program provides personalized Online Coaching. I will develop an individualized training and nutrition plan specifically designed to help you reach your goals, whether that be fat loss, building muscle, or improving your strength and performance. As long as you have an internet connection, I can get you results!
Check out just a few of my client testimonials here.
If you are ready to get started simply follow the steps listed below:
Long Distance Online Training programs to increase strength, fat loss, muscle mass.
4 Week Online Training Program: $100
Includes comprehensive assessment: complete online questionnaire
Initial phone consultation (up to 30 min)
One month progressive training plan (with all workouts, exercises & set/rep progressions)
Personalized program design according to your schedule, equipment access, goals, and needs.
Includes exercise descriptions (images and YouTube video demonstrations linked) as needed.
Weekly monitoring / updates (bodyweight, training progress, waist / hip measurements, photos, etc)
Unlimited email / text correspondence.
Basic nutrition guidelines (Daily Calories and Macronutrient recommendations. Does not include meal plan .. refer to Auto Diet Coach below). Download the free www.MyFitnessPal.com app and set up your account.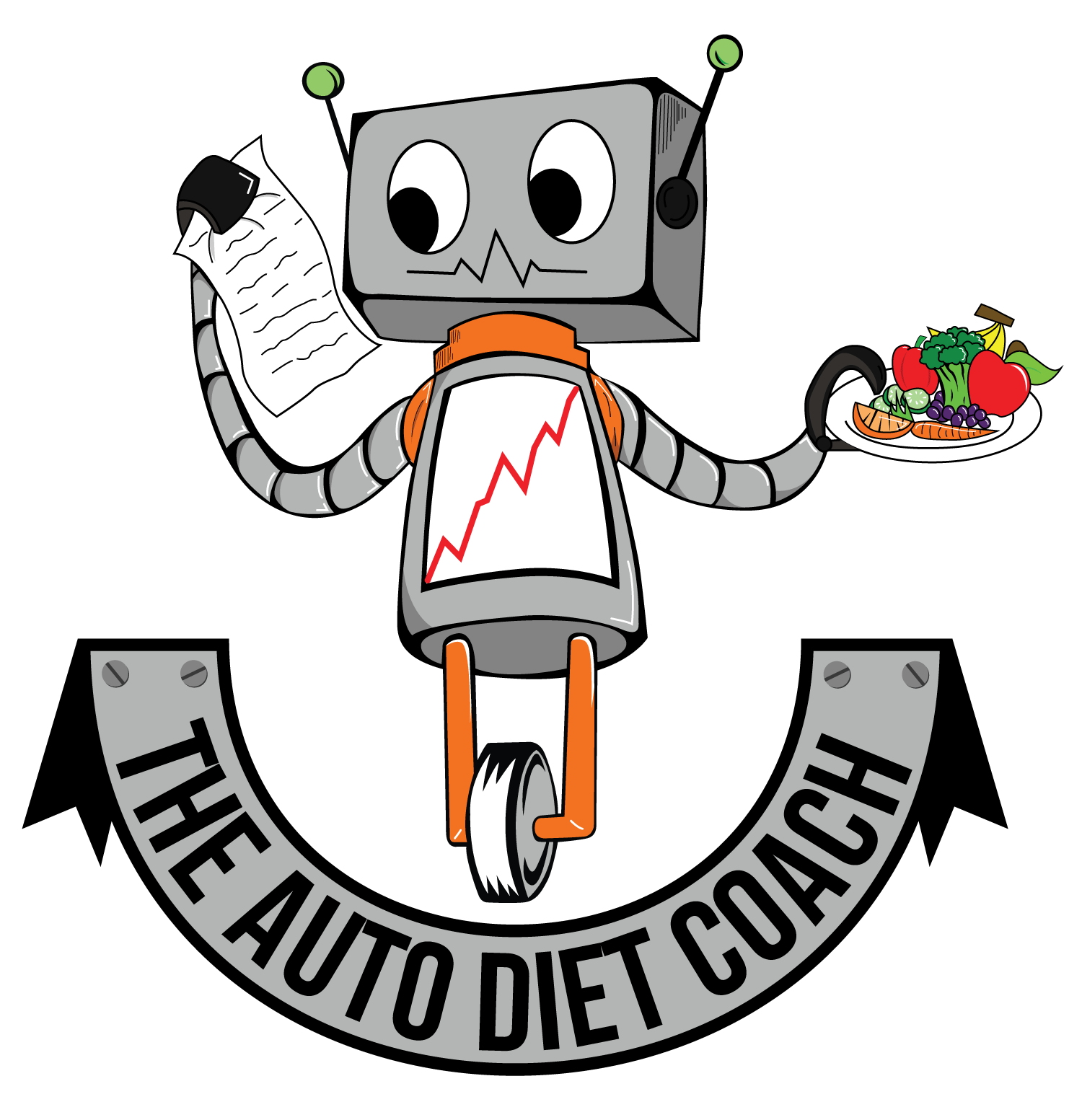 Custom Nutrition Plan (Auto Diet Coach): $87 USD (Comprehensive Plan) or $47 USD (Basic Plan)
Four (4) meal plans custom designed specifically for you and your goals.
You will receive two plans to begin with immediately: a workout day plan and a non-workout plan.
You will also receive two plans (a workout and non-workout day) to follow when you plateau.
Online support to get your questions answered.
*You will also receive our full supplement guide as well as our foundational habit and principle guide to ensure you're ready to make the most progress possible with your custom nutrition plans.

BUY NOW
Complete Transformation Package:
Get BOTH the Personalized Training Program AND Custom Nutrition Plan for fast results!
TO GET STARTED:
1. Contact me at josh@top-form-fitness.com or 416-931-0800.
2. I recommend all Online Clients register a free account with www.myfitnesspal.com to keep track of their nutrition.
3. Fill out the comprehensive online questionnaire to provide me with necessary information concerning your current measurements, injuries, training experience, goals, available equipment, and more. Your photos and videos are also helpful but not mandatory.

4. I will then design and send you a personalized 4-week program, including nutrition guidelines, warm-ups, exercise plan, and loading patterns directed toward your specific goals.
5. During your 4-week routine, I will be available to answer any of your questions, to provide feedback, or to make any necessary program adjustments
Contact Josh to book your Free Initial Consultation! 416-931-0800