GUEST POST from Paul Vandyken
With the fitness culture becoming more popular and more people becoming aware of the benefits of working out, a large variety of people from different walks of life are now hitting the gym. Many of these people are looking for effective exercises and routines to train their abs in the hopes of developing a strong core or to get a six pack.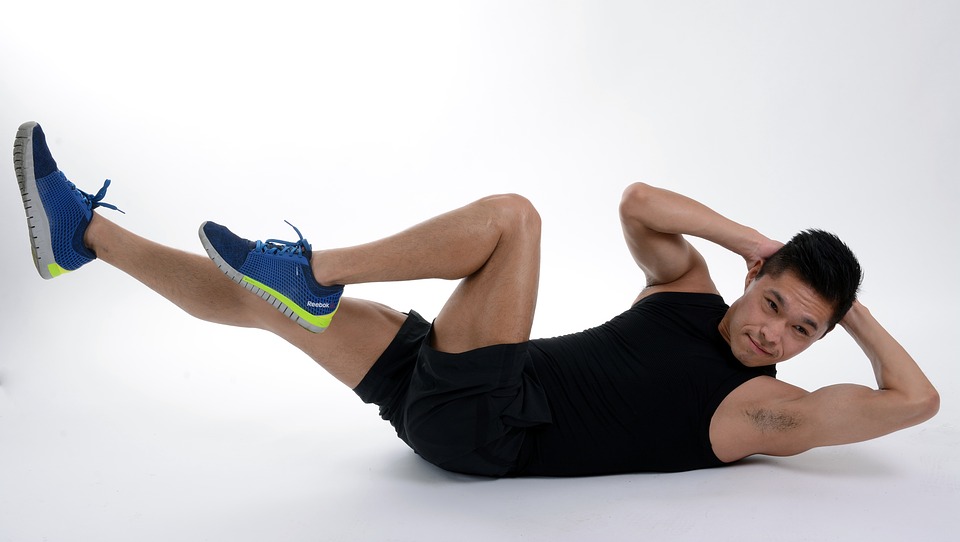 Unfortunately, what many don't realize is that you can potentially injure yourself by performing exercises incorrectly or by choosing the wrong exercises. However, if you know what you're doing and you do it the right way, you can achieve the result you're after. Continue reading →
I reached my goal of single digit body fat % with my abs visible without flexing!
My body weight dropped from about 214 when I started this plan a few months ago, to about 196 at the time of this video. Overall I was pleased with my fat loss progress while minimizing loss of lean tissue, especially since I just turned 42 y/o. It does take longer to reduce body fat % without losing significant amounts of muscle, but it is well worth it. By following the advice in these tutorials you can achieve similar results.