In this post I'd like to share a guest contribution from a good friend and one of my mentors, Joseph Hughes (Fit N Sync). Joe has extensive experience competing in physique competitions as well as coaching many other women and men for physique, figure and bikini contests. He also helps the average individual lose unwanted body fat while following a balanced, sustainable nutrition plan.
Joe helped me prepare my nutrition plan for my first Men's Physique competitions last year, leading me to a first place victory in my Regional contest and 3rd place at the Provincials, qualifying me for the Nationals. We share the same philosophy regarding flexible dieting, also called If It Fits Your Macros (IIFYM), which relates to tracking your calories and macronutrients (protein, fat, carbs) and eating a variety of foods while meeting your calorie and macro needs, based on your individual goals.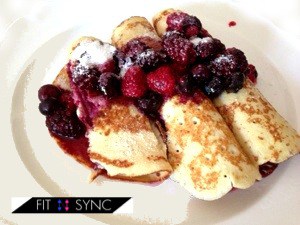 One big aspect of nutrition that Joe really helped me gain a more balanced and evidence-based perspective was related to getting over my "fear of carbs". Like many fitness professionals I was sucked into the belief that "carbs make you fat", and that they were basically an unnecessary nutrient that we could do without (or at least consume as little as possible). Once I looked at the evidence and began to consume a healthier amount of higher carbohydrate foods (particularly on my training days), while still meeting my calorie needs, my training progress accelerated and my physique improved. I asked Joe to share some of the myths and facts about low-carb diets with us in this post. Enjoy! Continue reading →
Posted in
Fat loss
,
Health
,
Nutrition
|
Tagged
Atkins
,
carb cycling
,
diet
,
fat loss
,
flexible dieting
,
IIFYM
,
keto
,
ketosis
,
low carb
,
macros
,
metabolism
,
nutrition
,
Paleo
,
reverse diet
|
Leave a comment
Why the Biggest Losers Regained The Weight
A few weeks ago there was a "Biggest Loser Study" that was getting a lot of media attention. It basically showed that 6 years later the majority of the contestants on the show had regained most of their weight. Even worse, it also revealed that their metabolism was slower than it was previously. For more details check out the Research Review of this study on the Precision Nutrition site at www.precisionnutrition.com/the-biggest-loser-study.
The unfortunate thing is that this study paints a dismal picture that it's impossible to sustain fat loss over the long term. Of course, the mainstream media loves these types of stories and they jumped all over it. However, that conclusion is absolutely false. The Biggest Loser Study failed to fully explain why these individuals regained most of the weight. We need to ask the question: "What mistakes are they making on the Biggest Loser program that is contributing to this problem?" I'll get to that later in this article.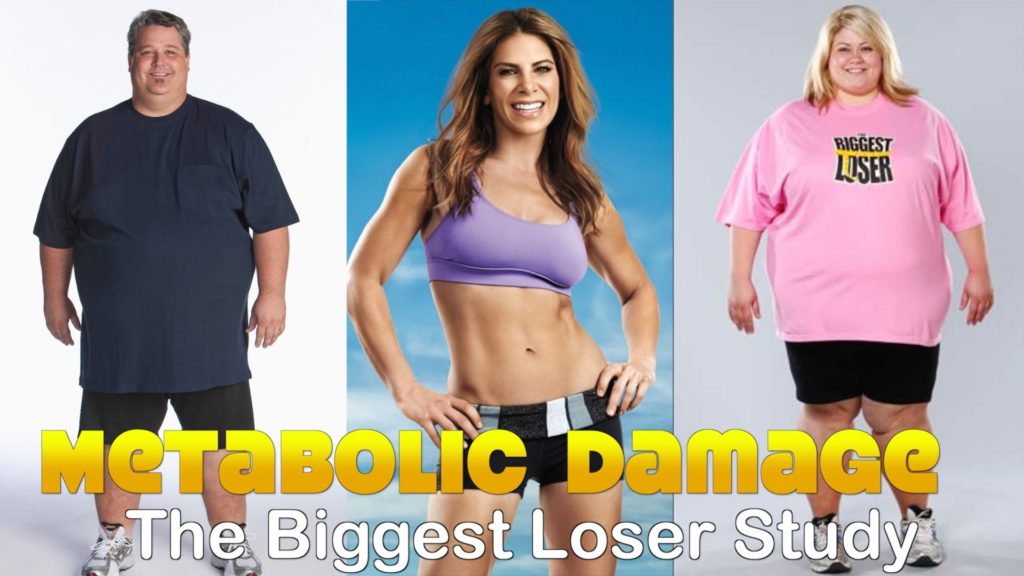 Continue reading →
Posted in
Fat loss
,
Fitness
,
Health
,
Strength training
|
Tagged
biggest loser
,
diet
,
fat loss
,
metabolic adaptation
,
metabolic damage
,
metabolism
,
refeed
,
refeed day
,
reverse diet
,
reverse dieting
,
weight loss
|
Leave a comment