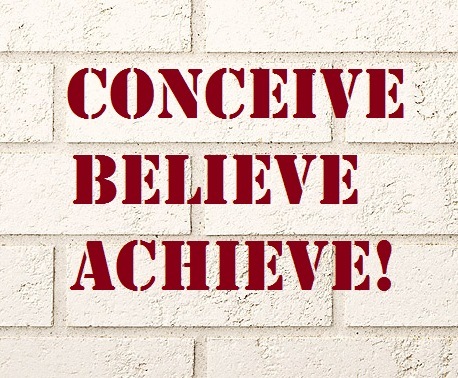 When it comes to getting in great shape, I've always maintained that one's attitude and mindset is at least as important as the "how-to's", such as nutrition and exercise. To reach any goal you need to be committed to achieving it. It all comes down to DEEP COMMITMENT. So what does it mean to be committed? To me it means you are obsessed with successfully reaching your goal.
You have to be strongly motivated, but this motivation needs to come from within. This is more like "inspiration" rather than "motivation". I can try to motivate the Hell outta you, but until you are intrinsically motivated and deeply committed your results will likely be short-lived.
I want to share a story with you that I believe provides a good example of what I'm talking about here. It's a true story about two frogs I knew named Jack and Jill.   😉
Santa's job isn't easy.
He spends an entire year preparing to deliver BILLIONS of presents all over the planet… all in one night.  This requires him to run a full time toy factory, manage a staff of dozens of elves, and keep up a reindeer farm. Plus he has to answer millions of personal letters from his fans, do thousands of "mall gigs", collect money for charities, and appear on hundreds of commercials, TV shows, and movies every year.  Sometimes it seems like he has to be in two or more places at the same time. Can you imagine the stress he must be under? Talk about cortisol production! And he manages this on a diet of almost exclusively cookies, milk, and candy.