We live in an age where almost everyone has access to more health and fitness information than ever before, yet more than half of our population in North America is overweight.  Information is important, but there is something else that needs to be addressed: the mental aspect.
If all it took was "How-To's" we'd all be fit, rich and happy.
Before you'll see any lasting transformation in your body, there has to be a transformation of your mindset and your habits.
The brain is like a powerful super-computer; it has an amazing ability to find solutions to challenges and discover ways to reach your goals.  However, your brain makes a much better servant than master… if left unguided its primary focus will be to keep you safe, avoid risk, and basically resist "progress" by keeping you in your comfort zone.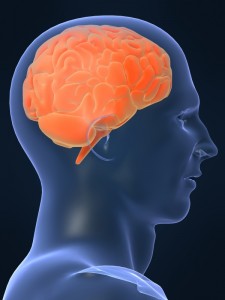 Therefore you need to give your mind clear and focused direction regarding what you want to accomplish and your brain will almost miraculously find a way to accomplish your goals.
Based on everything I've studied, learned and experienced, there are FOUR primary factors to consider related to programming your mind for success; these include: