What the heck is a Fat Burning Ladder workout?
A Ladder Workout is a training technique that I often use, especially with bodyweight / calisthenics workouts. It's also one of the training methods I will be introducing in my upcoming ebook/ video program, Bodyweight MASS Builder. It's a high-intensity, high-volume super-set workout that will build muscle, increase muscular endurance, and burn fat. It's a simple but challenging form of antagonist supersetting that you can apply to almost any exercises, but which I find particularly well suited to body weight exercises.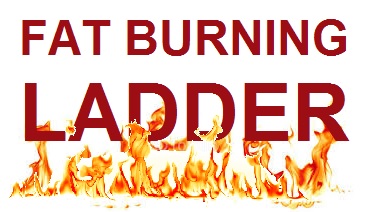 Here's how you perform this workout protocol: choose two exercises, typically one pushing movement and one pulling movement (antagonist muscle groups), OR a lower body exercise paired up with an upper body exercise, and you super-set these two exercises, moving back and forth between them with minimal rest. But here's where the 'ladder' technique gets interesting: you begin with only ONE repetition on one exercise and gradually increase reps on every set, and you start with a high number of reps on the other exercise and gradually decrease reps on each set. One exercise moves up the ladder in reps and the other one moves down.
Here's an example, starting with 1 to 10 repetitions, which should be suitable for most beginners: Continue reading →
Nutrition seems to be one of the most debated topics in the fitness industry. I've had numerous discussions or debates with other trainers about the value of tracking your food intake using some form of journal or nutrition diary. I argue in favor of using a journal or a free app like My Fitness Pal to track your calories and macronutrients (protein, fats, and carbs), or to at least have some awareness of portions and approximate macro intake. Those who oppose tracking often recommend just "listening to your body" to determine how much to eat.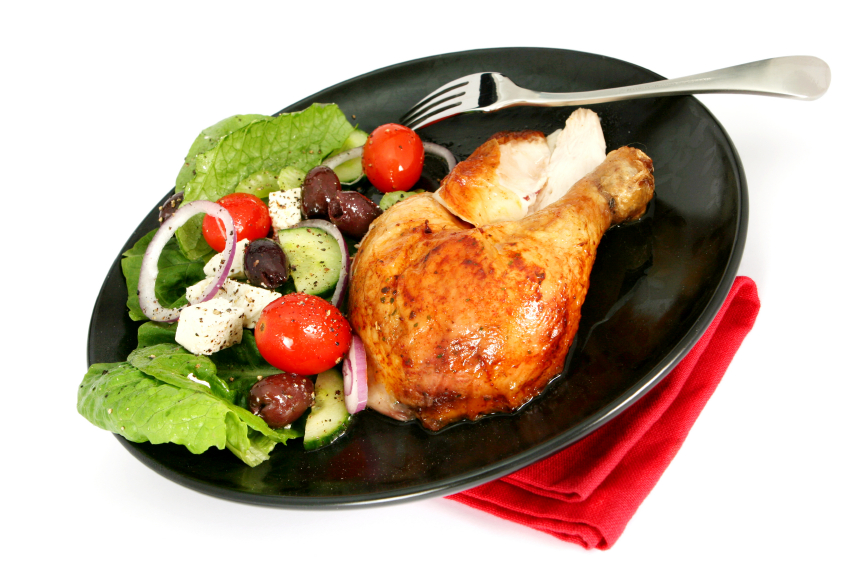 Continue reading →
We've all seen it … the gym rat swinging heavy dumbbells and calling it "bicep curls"; or rocking back and forth with the full stack on the lat pulldown; or bouncing a heavy bar off their chest on a bench press, pounding out some fast reps. There's also those people who treat weight training like "cardio" – firing off dozens of reps at lightning speed with very light weight.
What do they all have in common? Besides the fact that most of them are probably injured in some way, they are are all performing their resistance training at a fast tempo.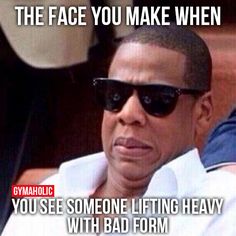 Now I admit that I'm generalizing when I describe everyone who performs fast reps as "ego-lifters" with crappy form… there are many experienced lifters who practice decent exercise technique but train with a faster tempo. However, the point of this article is to question whether that is the optimal way to train. Continue reading →
What if I told you that there is one neglected body part that you could strengthen which would lead to an increase in full body strength and mobility? It might not be what you expect.
I'm talking about your FEET.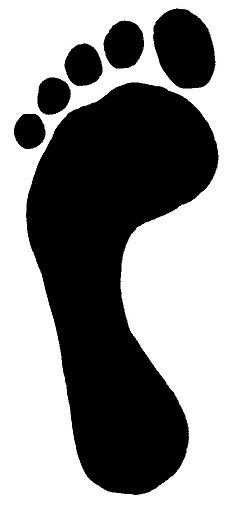 If you suffer from foot, ankle, knee, low back pain, or related problems including shin splints, bunions, heel spurs, plantar fasciitis, 'fallen' arches, or Achilles tendonitis, then this article should be of particular interest to you. Your feet may be holding you back from becoming stronger.
The feet are the body's base of support. During exercise, sport, and most daily activities, force enters the body through your hands and feet, with the feet supporting the bulk of this workload. However, whereas most people understand the importance of grip training and how strong hands contribute to a strong upper body, our feet are often neglected. Most people just shove their feet into rigid dress shoes or 'bouncy' running shoes and forget about them.
To make matters worse, when our feet start to hurt we are typically advised to wear rigid orthotics or "ultra-supportive", inflexible shoes to help support our feet. Unfortunately, binding up your feet like this interferes with or even eliminates their ability to move. Less movement (or poor movement) leads to more weakness.
Orthotics are like crutches… they may take the pressure off while you are using them, but they do not correct the underlying weakness. If you had weak hands or sore wrists would you start wearing wrist wraps and rigid hand splints every day? I hope not. You would perform mobility and strengthening exercises to restore proper function to your hands. Well, your feet typically weight bear all day long, which makes it even more crucial to focus on strengthening their weaknesses rather than "bracing" them externally!
In this article I'll be introducing you to exercises and footwear that can help you "fix" your feet, heal old injuries, improve your posture, and start moving better in general. Also take a few minutes to watch my recent interview (below) with Steven Sashen, barefoot runner and the founder of Xero Shoes® (a modern spin on the traditional barefoot running sandal), where he explains the problem with most "athletic footwear"
We discuss several important topics related to foot health, including:
The three key moves that let you easily and comfortably run barefoot
Why "minimalist" shoes are not the same as barefoot (so if you tried minimal and it didn't work, here's why)
How being barefoot can help if you have ankle, knee, hip, back, or even neck pain… and plantar fasciitis
The "foam mattress" theory about why cushioning and orthotics may be harming you. Continue reading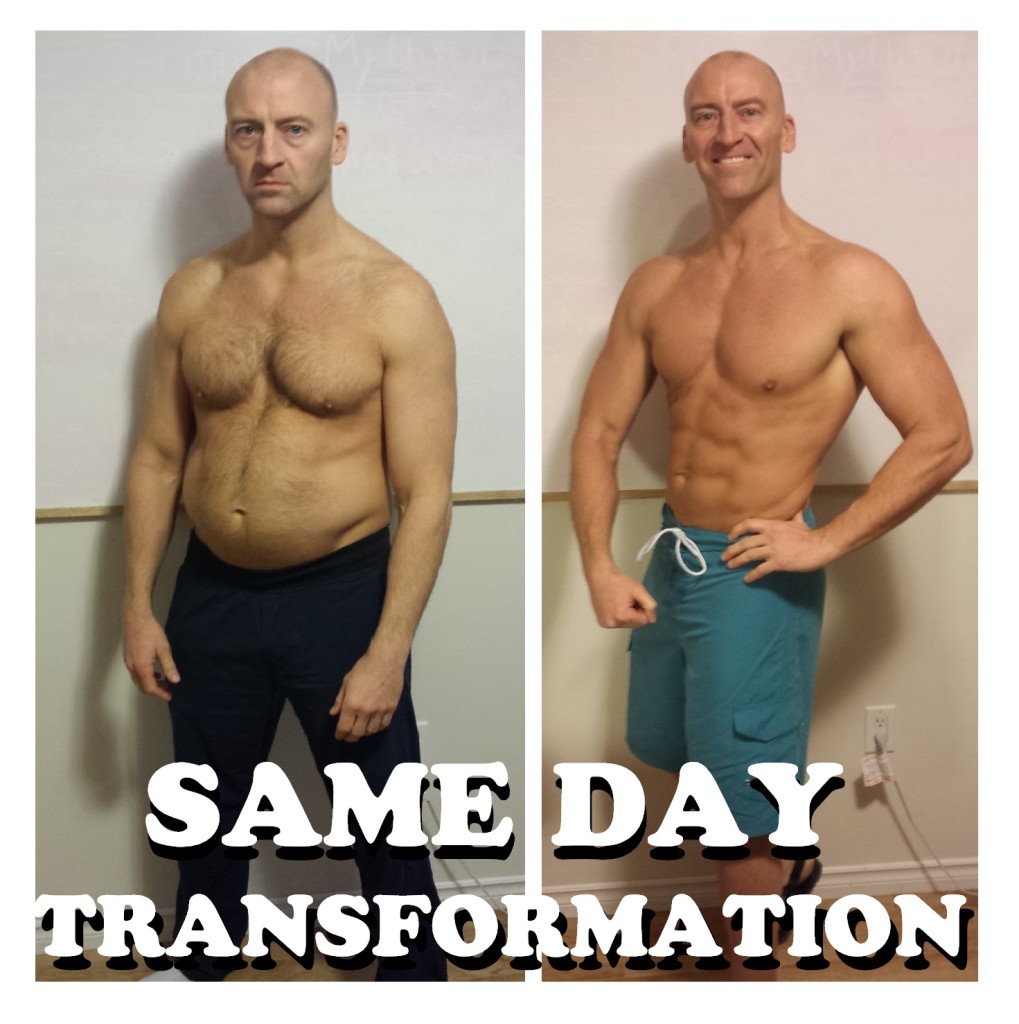 Do you ever wonder if some of those "amazing physique transformation" pics are actually legit?
"Before and After" transformation pictures can be very motivational to those who are working on transforming their own physique, and an impressive progress photograph is one of the most powerful testimonials you can have for any given product, supplement, training program or nutrition plan.
However, in many cases there is more going on in these pictures than meets the eye.
While you can't just assume that any unbelievable transformation pics are "fake", IMO it's also important to realize that most before/after or 'progress' photos involve a little tweaking… such as tanning, shaving, optimal lighting, posing, sticking your gut out vs flexing, pumping up, water and carb manipulation, etc.
Even just the camera angle or changing your body position can create an "illusion" for the camera. This isn't even getting into the discussion of whether photoshop was used, or steroids for that matter.
While some of the strategies I mentioned above don't necessarily qualify as "cheating", but it helps to know this if you expect to achieve the results you see in those 'testimonials'. I'm not suggesting that you shouldn't aim high and set very challenging goals for yourself, however it can be very disappointing to work hard towards an unreachable goal you set based on unrealistic expectations as a result of the crazy transformation promises made by some products and programs. Continue reading →
With every new year comes new fad diets promising fast fat loss. These range from low carb, low fat, elimination diets, food timing diets, liquid diets, "clean-eating" diets, and the list goes on. But like I've said many times before, the fundamentals of fat loss nutrition remain the same:
1) Caloric deficit – take in less energy than you burn off.
2) Appropriate macronutrient ratios – particularly higher protein and adjust carbs and fats according to calorie goals.
3) Food quality – choose less processed foods, adequate micronutrition and fiber, and consume mostly natural "whole" food.
4) Nutrient timing – consider WHEN you eat, such as meal frequency and timing your carb intake primarily after exercise.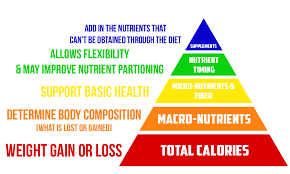 Check out my blog post on this topic: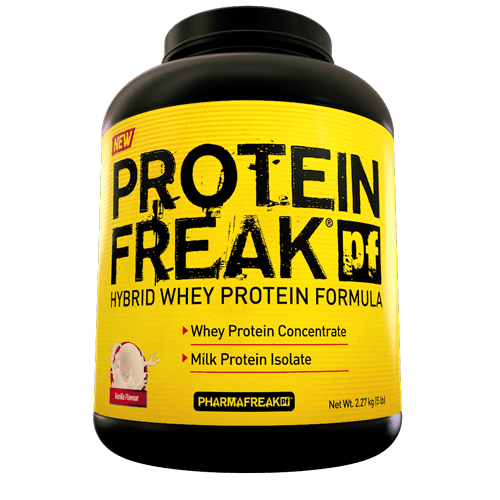 The one recommendation that I most often see debated is following a High Protein Diet. There is still a lot of confusion and misinformation about whether eating more protein is good or bad for you, and some misguided recommendations have evolved from poorly conducted or misinterpreted/misunderstood studies suggesting that a high protein diet is "bad for you".
The mainstream media has been polluting us with anti-protein propaganda recently with claims that simply aren't supported by sound scientific research. For example, some people bring up research showing that people with kidney dysfunction should restrict protein intake, however a high-protein diet itself has never been shown to 'cause' kidney damage.
Also, while there are claims that a high-protein diet increases the risk of osteoporosis, research clearly shows that it actually helps prevent osteoporosis. There is enough solid research now available to prove the benefit of consuming more protein, especially if you are trying to lose body fat.
Why is Protein Important?
Proteins are the building blocks of the body. Your body uses the amino acids from protein to build muscle, tendon, organ, skin, as well as hormones and enzymes vital to life. You need to consume enough quality protein to get certain Essential Amino Acids that your body needs to survive.
Animal-based sources of protein are the most complete, such as meat, fish, eggs, and dairy, but certain plant-based proteins like rice and pea protein are high-quality sources of protein as well. Continue reading →
One of my favorite advanced training techniques for hypertrophy (building muscle) is pre-exhaustion. This "old-school" method was used and recommended by some of the great golden-era bodybuilders from back in the day such as Casey Viator, Arthur Jones, and Mike Mentzer.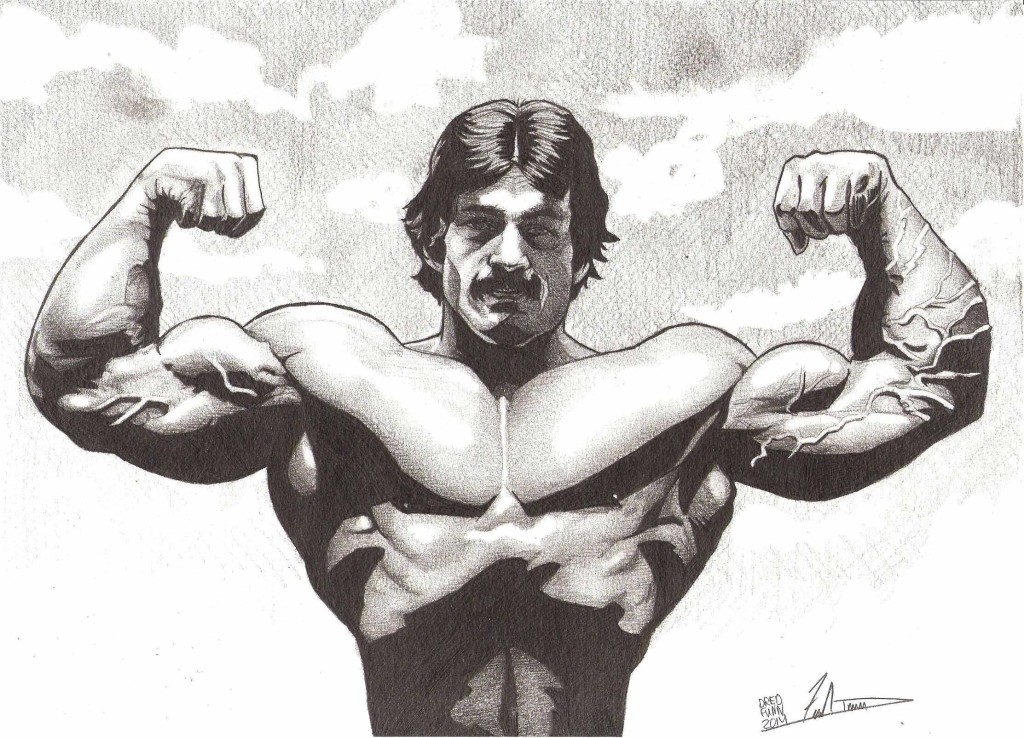 However, I don't recommend using this training protocol until you have a good foundation getting stronger with the big basic compound movements (such as squats, presses, and pulls). For myself, I like to alternate between a program like my Barbarian Strength Training and Pre-Exhaust Training every few weeks. Continue reading →