Many of the clients I see are starting out with minimal training experience and are working out in their own home. As people progress with their strength and fitness they often prefer to get a gym membership or to purchase exercise equipment for their home gym. I already have videos demonstrating gym workouts as well as how to set up a kick ass home gym, but beginners typically don't need access to a lot of equipment to get started.
In the video below I demonstrate a basic beginner home workout using only one's body weight, a resistance band, and an exercise ball:
I recently interviewed a long-time friend and colleague of mine, Scott Grisewood of Shockwave Therapy Centre in Barrie, Ontario, about the relationship of posture and movement patterns to our hormones, mood and physical performance. Check out the full video interview (including exercise demonstrations and research references) here:
In this article I want to cover a few fundamentals of strength and conditioning for combat sports that I recently shared with my friend Jason from Precision Striking. First I'll discuss exercises to develop base strength, then move on to power movements and conditioning exercises.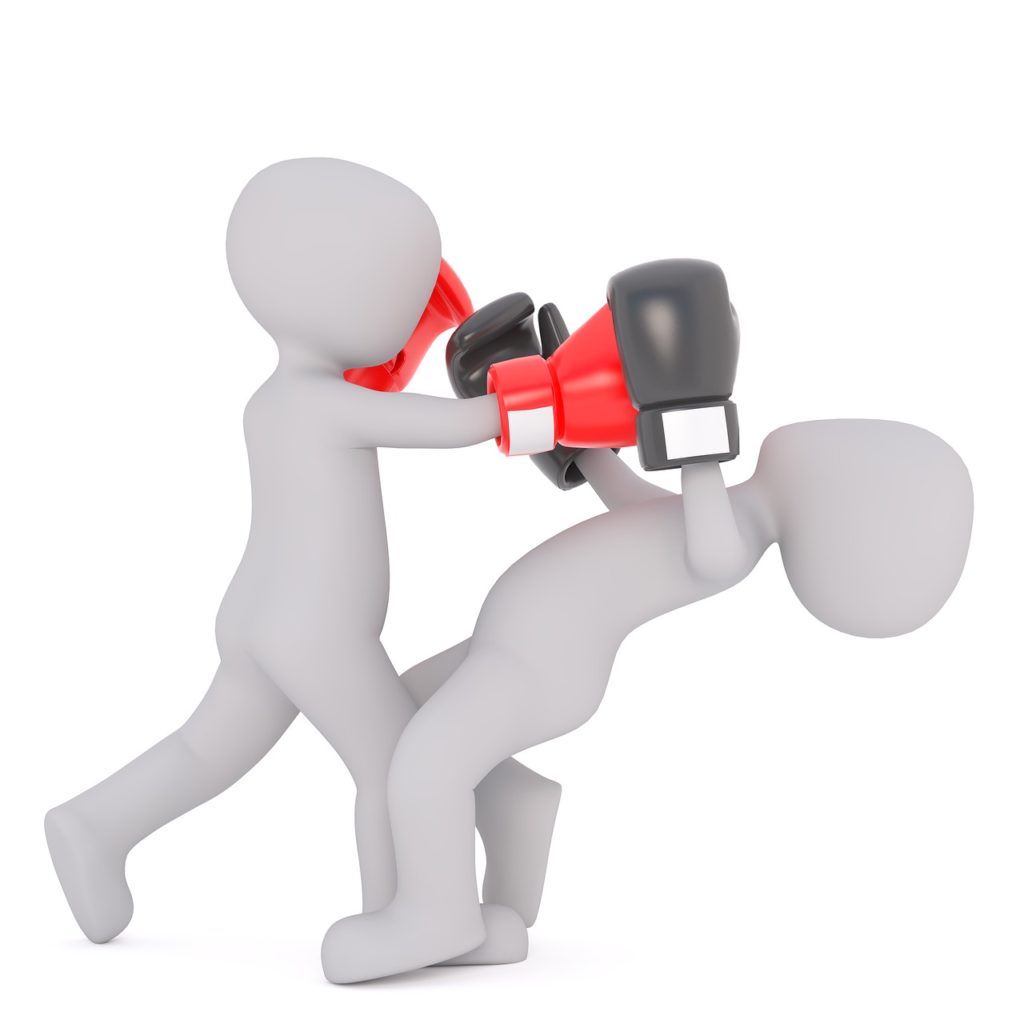 But before I get into that, here are some key points related to this topic. Continue reading →
GUEST POST from Paul Vandyken
With the fitness culture becoming more popular and more people becoming aware of the benefits of working out, a large variety of people from different walks of life are now hitting the gym. Many of these people are looking for effective exercises and routines to train their abs in the hopes of developing a strong core or to get a six pack.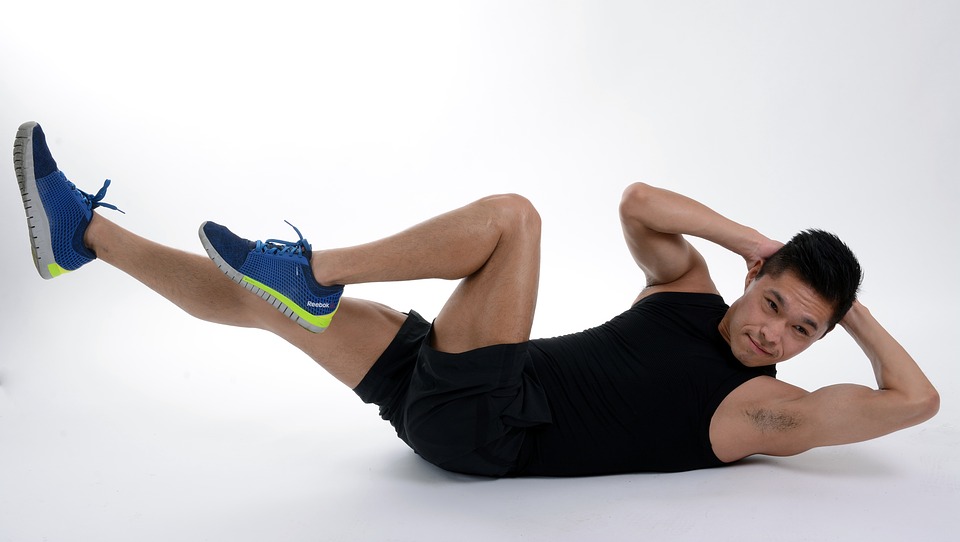 Unfortunately, what many don't realize is that you can potentially injure yourself by performing exercises incorrectly or by choosing the wrong exercises. However, if you know what you're doing and you do it the right way, you can achieve the result you're after. Continue reading →
What the heck is a Fat Burning Ladder workout?
A Ladder Workout is a training technique that I often use, especially with bodyweight / calisthenics workouts. It's also one of the training methods I will be introducing in my upcoming ebook/ video program, Bodyweight MASS Builder. It's a high-intensity, high-volume super-set workout that will build muscle, increase muscular endurance, and burn fat. It's a simple but challenging form of antagonist supersetting that you can apply to almost any exercises, but which I find particularly well suited to body weight exercises.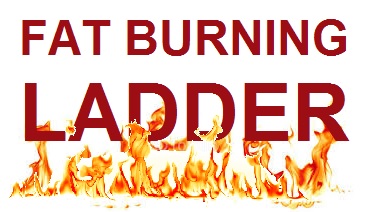 Here's how you perform this workout protocol: choose two exercises, typically one pushing movement and one pulling movement (antagonist muscle groups), OR a lower body exercise paired up with an upper body exercise, and you super-set these two exercises, moving back and forth between them with minimal rest. But here's where the 'ladder' technique gets interesting: you begin with only ONE repetition on one exercise and gradually increase reps on every set, and you start with a high number of reps on the other exercise and gradually decrease reps on each set. One exercise moves up the ladder in reps and the other one moves down.
Here's an example, starting with 1 to 10 repetitions, which should be suitable for most beginners: Continue reading →
We've all seen it … the gym rat swinging heavy dumbbells and calling it "bicep curls"; or rocking back and forth with the full stack on the lat pulldown; or bouncing a heavy bar off their chest on a bench press, pounding out some fast reps. There's also those people who treat weight training like "cardio" – firing off dozens of reps at lightning speed with very light weight.
What do they all have in common? Besides the fact that most of them are probably injured in some way, they are are all performing their resistance training at a fast tempo.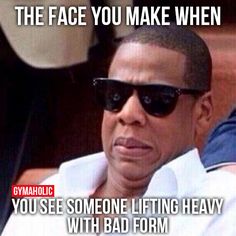 Now I admit that I'm generalizing when I describe everyone who performs fast reps as "ego-lifters" with crappy form… there are many experienced lifters who practice decent exercise technique but train with a faster tempo. However, the point of this article is to question whether that is the optimal way to train. Continue reading →