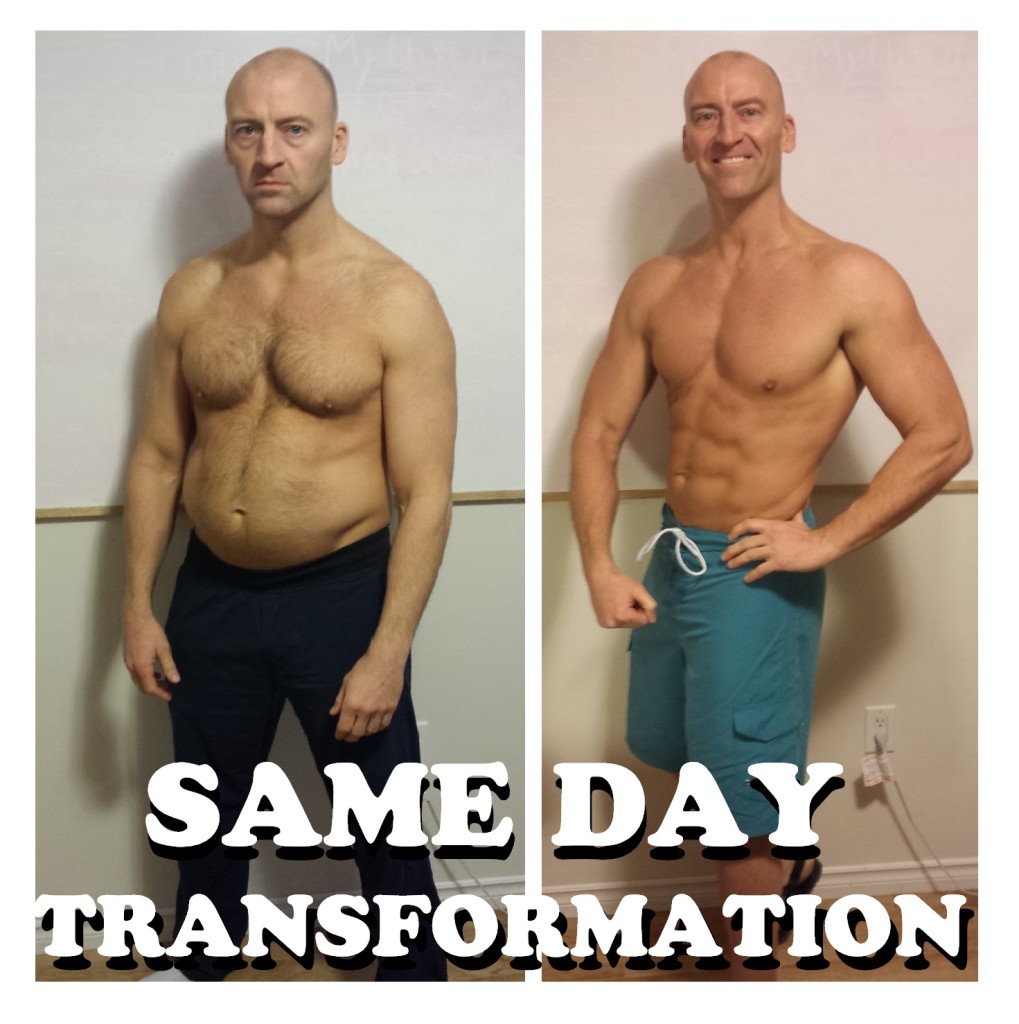 Do you ever wonder if some of those "amazing physique transformation" pics are actually legit?
"Before and After" transformation pictures can be very motivational to those who are working on transforming their own physique, and an impressive progress photograph is one of the most powerful testimonials you can have for any given product, supplement, training program or nutrition plan.
However, in many cases there is more going on in these pictures than meets the eye.
While you can't just assume that any unbelievable transformation pics are "fake", IMO it's also important to realize that most before/after or 'progress' photos involve a little tweaking… such as tanning, shaving, optimal lighting, posing, sticking your gut out vs flexing, pumping up, water and carb manipulation, etc.
Even just the camera angle or changing your body position can create an "illusion" for the camera. This isn't even getting into the discussion of whether photoshop was used, or steroids for that matter.
While some of the strategies I mentioned above don't necessarily qualify as "cheating", but it helps to know this if you expect to achieve the results you see in those 'testimonials'. I'm not suggesting that you shouldn't aim high and set very challenging goals for yourself, however it can be very disappointing to work hard towards an unreachable goal you set based on unrealistic expectations as a result of the crazy transformation promises made by some products and programs. Continue reading →
Merry Christmas and Happy Holidays!
Here's my gift to you: The 12 Days of Fitness (Christmas Workout). I had several of my clients perform variations of this program yesterday… it's a fun way to get in a decent circuit training workout for the holidays.
There's 12 rounds of this circuit, each round adding another exercise with one more repetition (up to 12 repetitions for the final exercise, of course). It takes about 45 minutes to an hour to complete, depending on your rep speed and rest intervals. Here's the video tutorial I created for it (you'll be impressed by my angelic singing voice!):
The 12 Days of Fitness – A Christmas Workout
It's pretty self-explanatory, but here's how you do it: Continue reading →
What the Hell is Wrong with the Weight Loss Industry?
I recently watched an excellent video created by Mike Howard of Lean Minded, where he basically throws the entire fitness industry under the bus. The thing is, he makes some important observations, his critique is well-founded, and he provides some great suggestions about what to do about it. His opinion on this topic is very similar to my own, and his advice is right in line with what I've been saying for a while now (on my blog, YouTube, and other social media).
I shared the video below in this article, and I encourage you to take a few minutes to check it out. He touches on several problems in the fitness industry at present:
People seem to believe that everything causes weight gain… except excess calories.
People are chasing a quick fix to get short term results for a single event, rather than making "fitness" a Lifestyle.
People obsess about minutia and argue about the smallest details related to training and nutrition, rather than learning the basics and looking at the big picture.
Everyone is focused on Extremes (black and white; good and bad; all or nothing) rather than striving for Balance.
"Fitness Experts" debate whether fat loss is 60%, 70% or 80% diet vs exercise, forgetting that it is 100% MINDSET. Continue reading
I am actually a bit nervous offering up fitness advice on this man's Blog. I am a runner, yet I am not sure I can run fast enough to escape the wrath of Josh Hewett should my words turn out to be rubbish. I do know some Karate, but there is no chopping your way through those Hewett warrior arms.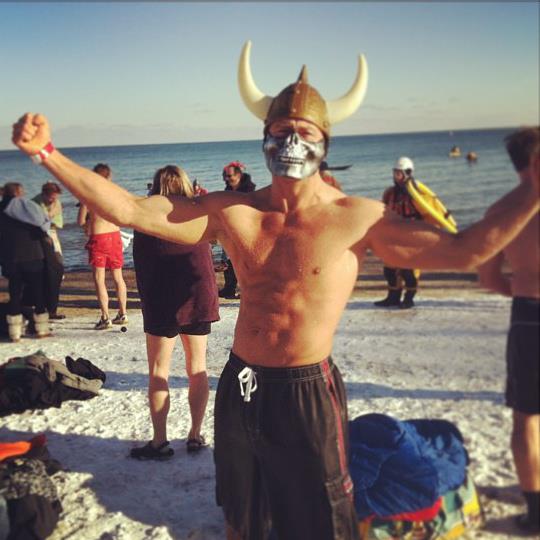 Take a look for yourself. Click back a page or two within the Top Form Fitness Web site, blog, tweets and Face book video archives… we have enough outstanding strength and conditioning  counsel to keep us going for a decade (or two).
This had better be good.
It can be challenging to stay motivated to exercise regularly. In my experience people come up with all kinds of excuses, including: not having enough time, not having the money, or not having enough energy. I'm going to address the "lack of energy" issue by introducing 6 Quick Ways to Energize Your Workout.
=> CLICK HERE TO CHECK OUT MY ARTICLE IN THE TORONTO SUN ON THIS TOPIC.
1) Caffeine:
Caffeine is one of the most common ways people use to boost their "energy". Caffeine, a chemical present in coffee, tea, soda pop, "energy" drinks, and some sports supplements, is a stimulant that will increase your heart-rate and mental alertness. Athletes will often use caffeine before training to improve performance. Consuming 100 to 300 mg of caffeine before your workout is safe and effective for most people (a cup of coffee is about 100mg). Just practice moderation and if you drink coffee try to avoid adding excessive amounts of cream and sugar!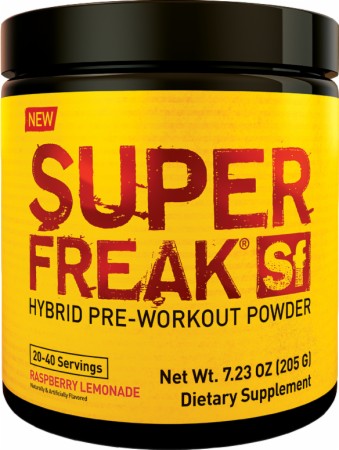 2) Feed with Fast Fuels:
Carbohydrates are the bodies go-to fuel source for intense exercise. Consuming high-carb food or drink (such as fruit or a sports drink) about an hour before exercise can provide a readily available source of energy for your workout. Research has also shown that sipping on a sports drink (such as Gatorade or Powerade) during physical activity can delay fatigue and improve performance. Again, moderation is the key… eating or drinking too much before exercise can cause problems.
Much to the dismay of my wife and daughter I have decided to participate in Movember this year!
This means I will be grooming my moustache for the entire month to increase awareness of and raise funds to combat testicular and prostate cancer. But I can't do it alone… I need your support to fight the good fight! Find out more and give what you can on my MoBro page at:
Or sign up yourself and start growing your own epic stache! If you do I invite you to join our team at:
Watch this short video introduction to my Movember crusade:
In this Gym Chat we are very fortunate to have a special guest with us to discuss hard-core, old-school, no bullshit, "underground" strength training: Zach Even Esh!
Are you confused by all the hype and gimmicky trends in the fitness industry? Ready to cut through the crap to learn some raw essentials of getting strong and athletic?
Zach Even-Esh is an author, YouTube fitness celebrity, founder of the Underground Strength Gym, and creator of the Underground Strength Coach Certification.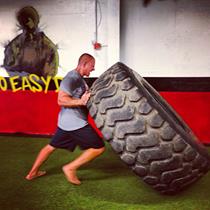 Foreword (Josh Hewett):
In today's blog I have a guest post to share from a friend of mine, Paul Marsland. In his short article Paul describes how High Intensity Resistance Training has helped him overcome his darkest hour. His experience is a testimonial to the mental toughness and fortitude that is developed with this type of training and how it can help us tackle the seemingly insurmountable challenges that we face in our lives.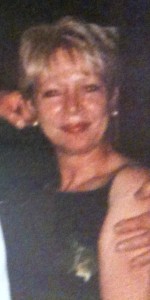 Guest Post By Paul Marsland
September 11th, 2011 is a date that will forever stay with me, as its the day that my Mum was taken from me. The news of her untimely death hit me like a bolt of lighting … the shock and grief was almost too much to bear. I, like many sons, was very close to my Mum; every other Sunday I would travel to her house and sit in the kitchen with her while she cooked dinner, and we would talk at length about life and things in general.
I've often told that I'm like my Mum in my ways and that there are certain characteristics I have inherited from her. After her death my training just went out the window as I didn't really care about anything, such was the depth of my grief and mourning.  Even while she was ill I was still training… but in reality I was just going through the motions and used it as a distraction more than anything.
Fast forward nine months to May 27th 2012: I'm sitting with my then ex-fiancee in the Accident & Emergency ward of my local hospital waiting to be seen by a doctor. This was after the previous night, when I actually contemplated taking my own life.