In this post I want to share something a little unusual… something quite different from the "health and fitness" content that I normally share. I wanted to talk about my first experience with the compound called DMT, with this article to accompany the video I recorded immediately after the "trip". 
To be honest, at first I wasn't sure if I wanted to make this public at all, but after posting the video on my other (lesser known) channel and blog, I was pleasantly surprised to see how well received it was. It seems that this is a topic that many people are interested in, so I decided to put myself out there and post it all here on my main blog as well. I hope you find it interesting… enjoy with a curious open mind.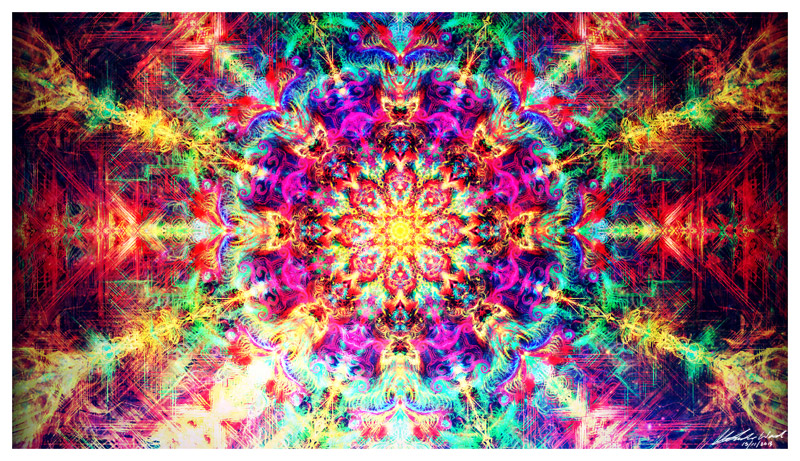 First of all, let me say that this experience took place in a country and situation which adhered to all legal regulations (no laws were broken), and by sharing my experience I am not suggesting that this is for everyone. That being said, 
here is the video (keep in mind it is a little longer, as I recorded it primarily for my own benefit, to help me recall the key points of the experience later):
What the Hell is Wrong with the Weight Loss Industry?
I recently watched an excellent video created by Mike Howard of Lean Minded, where he basically throws the entire fitness industry under the bus. The thing is, he makes some important observations, his critique is well-founded, and he provides some great suggestions about what to do about it. His opinion on this topic is very similar to my own, and his advice is right in line with what I've been saying for a while now (on my blog, YouTube, and other social media).
I shared the video below in this article, and I encourage you to take a few minutes to check it out. He touches on several problems in the fitness industry at present:
People seem to believe that everything causes weight gain… except excess calories.
People are chasing a quick fix to get short term results for a single event, rather than making "fitness" a Lifestyle.
People obsess about minutia and argue about the smallest details related to training and nutrition, rather than learning the basics and looking at the big picture.
Everyone is focused on Extremes (black and white; good and bad; all or nothing) rather than striving for Balance.
"Fitness Experts" debate whether fat loss is 60%, 70% or 80% diet vs exercise, forgetting that it is 100% MINDSET. Continue reading