An effective warm up can improve your performance in your workout or sporting activity as well as prevent injuries. However, some common methods of warming up may actually increase risk of injury and reduce your strength and performance.
For example, many people still perform passive stretches before working out, which can temporarily dampen the nervous system activation of the muscles you stretch and leave them weaker for a couple of hours. This not only reduces performance in your training session but can also lead to joint instability which increases risk of injury.

Another popular way to warm up is to run on the treadmill or hop on the bike for a long, slow, low intensity cardio session before hitting the weights. While there may be some benefits to a brief cardiovascular warm up, there is no need to expend a significant amount of energy doing cardio before training. There are more effective and time efficient methods for preparing yourself for a workout, such as a dynamic warm up and core activation isometrics. Continue reading →
In this post I want to share something a little unusual… something quite different from the "health and fitness" content that I normally share. I wanted to talk about my first experience with the compound called DMT, with this article to accompany the video I recorded immediately after the "trip". 
To be honest, at first I wasn't sure if I wanted to make this public at all, but after posting the video on my other (lesser known) channel and blog, I was pleasantly surprised to see how well received it was. It seems that this is a topic that many people are interested in, so I decided to put myself out there and post it all here on my main blog as well. I hope you find it interesting… enjoy with a curious open mind.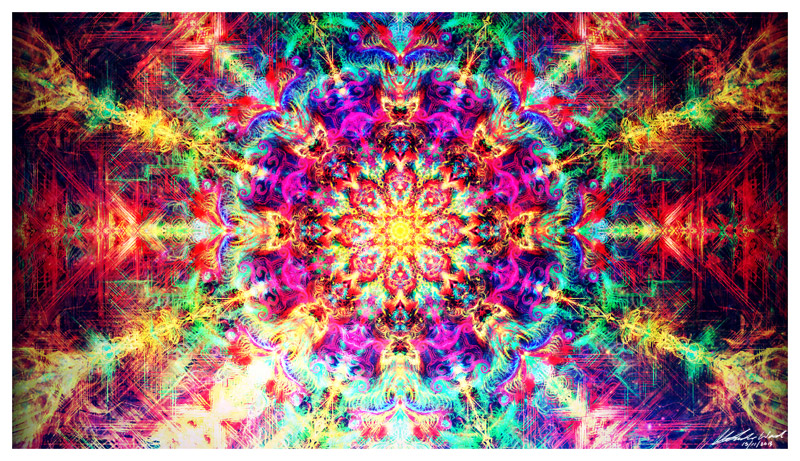 First of all, let me say that this experience took place in a country and situation which adhered to all legal regulations (no laws were broken), and by sharing my experience I am not suggesting that this is for everyone. That being said, 
here is the video (keep in mind it is a little longer, as I recorded it primarily for my own benefit, to help me recall the key points of the experience later):
With Valentine's Day fast approaching it's time to give that special someone in your life the gift of good loving. Science has proven that physical exercise can improve your sexual performance in a number of ways, so on that note, here are my Top 5 Exercises for Sexual Fitness:
1) Kneeling Rows
2) DiveBomber Pushups
3) Pulsed Squats
4) Hip Thrusters
5) Straddle The Elbow