In this article I want to cover a few fundamentals of strength and conditioning for combat sports that I recently shared with my friend Jason from Precision Striking. First I'll discuss exercises to develop base strength, then move on to power movements and conditioning exercises.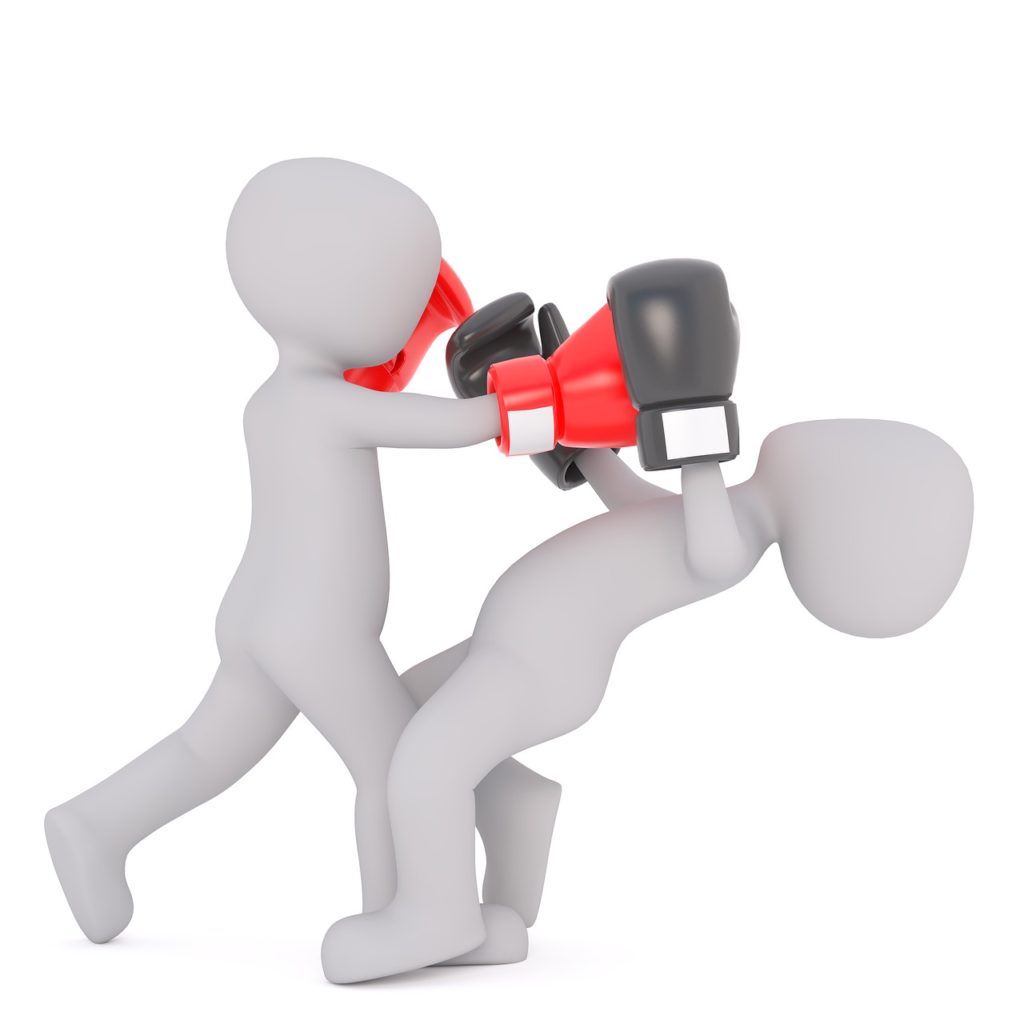 But before I get into that, here are some key points related to this topic. Continue reading →
GUEST POST from Paul Vandyken
With the fitness culture becoming more popular and more people becoming aware of the benefits of working out, a large variety of people from different walks of life are now hitting the gym. Many of these people are looking for effective exercises and routines to train their abs in the hopes of developing a strong core or to get a six pack.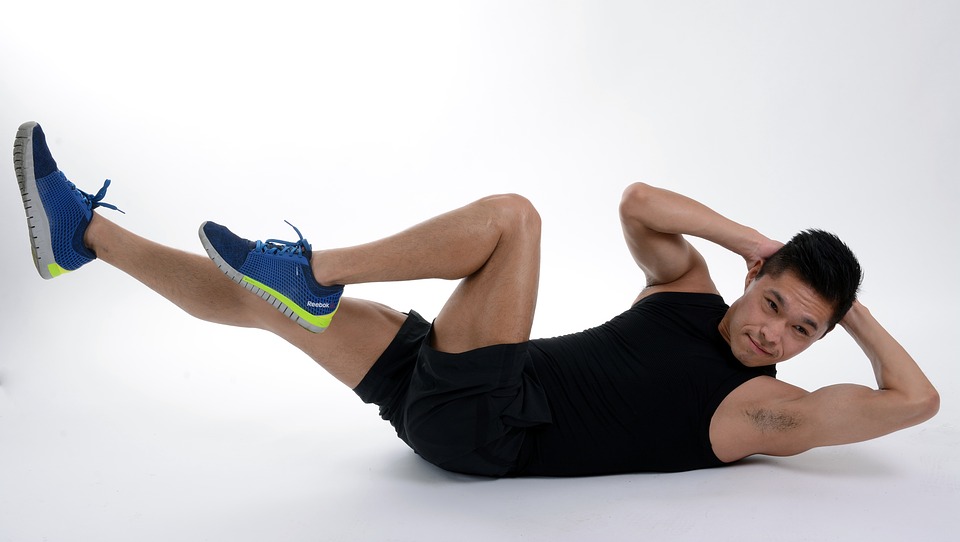 Unfortunately, what many don't realize is that you can potentially injure yourself by performing exercises incorrectly or by choosing the wrong exercises. However, if you know what you're doing and you do it the right way, you can achieve the result you're after. Continue reading →