Monthly Archives:
July 2016
Why the Biggest Losers Regained The Weight
A few weeks ago there was a "Biggest Loser Study" that was getting a lot of media attention. It basically showed that 6 years later the majority of the contestants on the show had regained most of their weight. Even worse, it also revealed that their metabolism was slower than it was previously. For more details check out the Research Review of this study on the Precision Nutrition site at www.precisionnutrition.com/the-biggest-loser-study.
The unfortunate thing is that this study paints a dismal picture that it's impossible to sustain fat loss over the long term. Of course, the mainstream media loves these types of stories and they jumped all over it. However, that conclusion is absolutely false. The Biggest Loser Study failed to fully explain why these individuals regained most of the weight. We need to ask the question: "What mistakes are they making on the Biggest Loser program that is contributing to this problem?" I'll get to that later in this article.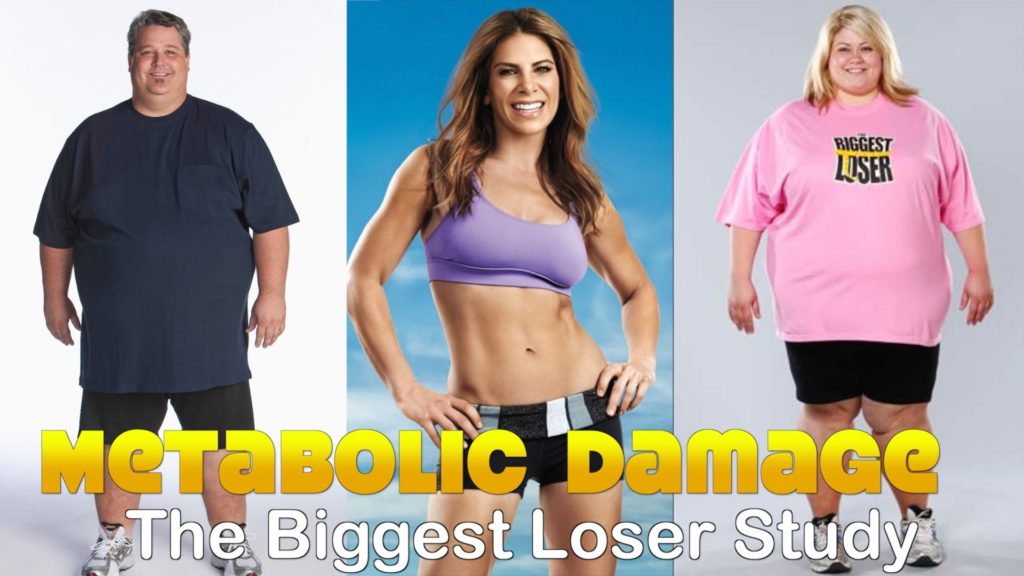 Continue reading →
Posted in
Fat loss
,
Fitness
,
Health
,
Strength training
|
Tagged
biggest loser
,
diet
,
fat loss
,
metabolic adaptation
,
metabolic damage
,
metabolism
,
refeed
,
refeed day
,
reverse diet
,
reverse dieting
,
weight loss
|
Leave a comment