Merry Christmas and Happy Holidays!
Here's my gift to you: The 12 Days of Fitness (Christmas Workout). I had several of my clients perform variations of this program yesterday… it's a fun way to get in a decent circuit training workout for the holidays.
There's 12 rounds of this circuit, each round adding another exercise with one more repetition (up to 12 repetitions for the final exercise, of course). It takes about 45 minutes to an hour to complete, depending on your rep speed and rest intervals. Here's the video tutorial I created for it (you'll be impressed by my angelic singing voice!):
The 12 Days of Fitness – A Christmas Workout
It's pretty self-explanatory, but here's how you do it: Continue reading →
What the Hell is Wrong with the Weight Loss Industry?
I recently watched an excellent video created by Mike Howard of Lean Minded, where he basically throws the entire fitness industry under the bus. The thing is, he makes some important observations, his critique is well-founded, and he provides some great suggestions about what to do about it. His opinion on this topic is very similar to my own, and his advice is right in line with what I've been saying for a while now (on my blog, YouTube, and other social media).
I shared the video below in this article, and I encourage you to take a few minutes to check it out. He touches on several problems in the fitness industry at present:
People seem to believe that everything causes weight gain… except excess calories.
People are chasing a quick fix to get short term results for a single event, rather than making "fitness" a Lifestyle.
People obsess about minutia and argue about the smallest details related to training and nutrition, rather than learning the basics and looking at the big picture.
Everyone is focused on Extremes (black and white; good and bad; all or nothing) rather than striving for Balance.
"Fitness Experts" debate whether fat loss is 60%, 70% or 80% diet vs exercise, forgetting that it is 100% MINDSET. Continue reading
One of the things I've frequently noticed in interviewing new clients, speaking to other trainers, and communicating with other fitness freaks online, is how many different opinions there are and how much confusion there is related to fat loss nutrition. Some people are just completely clueless, while others are so devoted to a particular way of eating that their diet becomes like their religion!
People have some pretty strange ideas about their diet.
With so many different fad diets and nutrition protocols out there, it's no wonder people get confused. For example, you've probably heard about: Paleo, Keto, Atkins, Vegan, Gluten-Free, Low Fat, South Beach, The Zone Diet, Volumetrics, Raw Food Diet, Dr. Bernstein, No Carbs After 6:17PM, etc. That's not even getting into tracking systems (calorie / portion control plans) like Weight Watchers or Nutri-System.
Now, I'm not saying that all (or any) of the above nutritional strategies are necessarily bad… there are probably positive aspects to most of them. But how do you know which ones are right for you, or which ones work best? And if it works, why? Part of the problem is that people don't understand the basics of nutrition for fat loss and they start desperately grasping for a trendy quick fix plan to get results. Another issue is that many of those "diets" can not be sustained over the long term.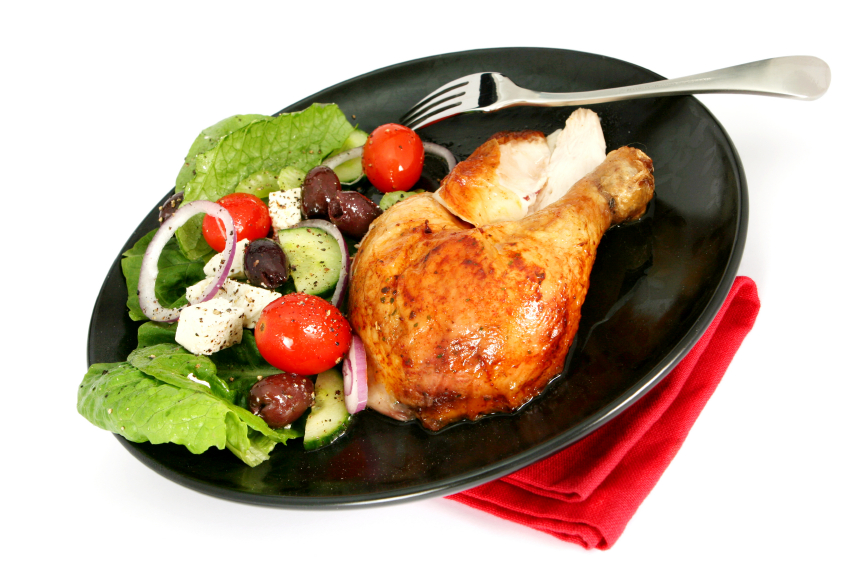 Continue reading →