We've all heard the expression " No Pain No Gain." Unfortunately I've seen far too many people have more pain than gain as a result of this philosophy. Part of the problem with an overly aggressive approach to getting in shape is that once you are injured you will have set yourself back significantly.
As an example, let's look at the popular yet somewhat controversial group fitness cult craze called Crossfit. Those who argue in favor of Crossfit insist it is a fun, effective, and intense approach to fitness that delivers fast results. Many believe it is also a terrific way to train for overall "athleticism".
=> CHECK OUT MY ARTICLE IN THE TORONTO SUN ON THIS TOPIC!
However, Crossfit has also gained a reputation for delivering more than it's fair share of injuries as well. Part of the reason for this is the explosive nature of many of the exercises involved. Quite often, these fast movements are performed for very high repetitions with minimal rest between them. This can be a recipe for disaster. As one fatigues, exercise form tends to get sloppier, and when moving weights quickly in a fatigued state the risk of injury is much higher. Also, in my opinion many Crossfit athletes adopt a "don't quit" attitude, which can lead them to push to the point of flirting with injury. This is when speed can kill.
It can be challenging to stay motivated to exercise regularly. In my experience people come up with all kinds of excuses, including: not having enough time, not having the money, or not having enough energy. I'm going to address the "lack of energy" issue by introducing 6 Quick Ways to Energize Your Workout.
=> CLICK HERE TO CHECK OUT MY ARTICLE IN THE TORONTO SUN ON THIS TOPIC.
1) Caffeine:
Caffeine is one of the most common ways people use to boost their "energy". Caffeine, a chemical present in coffee, tea, soda pop, "energy" drinks, and some sports supplements, is a stimulant that will increase your heart-rate and mental alertness. Athletes will often use caffeine before training to improve performance. Consuming 100 to 300 mg of caffeine before your workout is safe and effective for most people (a cup of coffee is about 100mg). Just practice moderation and if you drink coffee try to avoid adding excessive amounts of cream and sugar!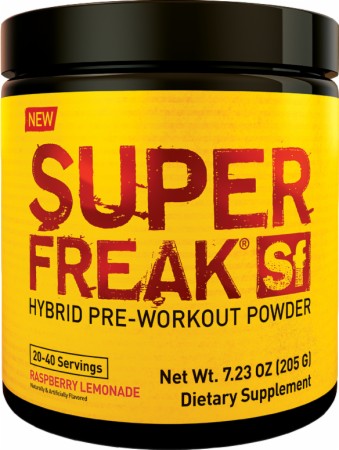 2) Feed with Fast Fuels:
Carbohydrates are the bodies go-to fuel source for intense exercise. Consuming high-carb food or drink (such as fruit or a sports drink) about an hour before exercise can provide a readily available source of energy for your workout. Research has also shown that sipping on a sports drink (such as Gatorade or Powerade) during physical activity can delay fatigue and improve performance. Again, moderation is the key… eating or drinking too much before exercise can cause problems.